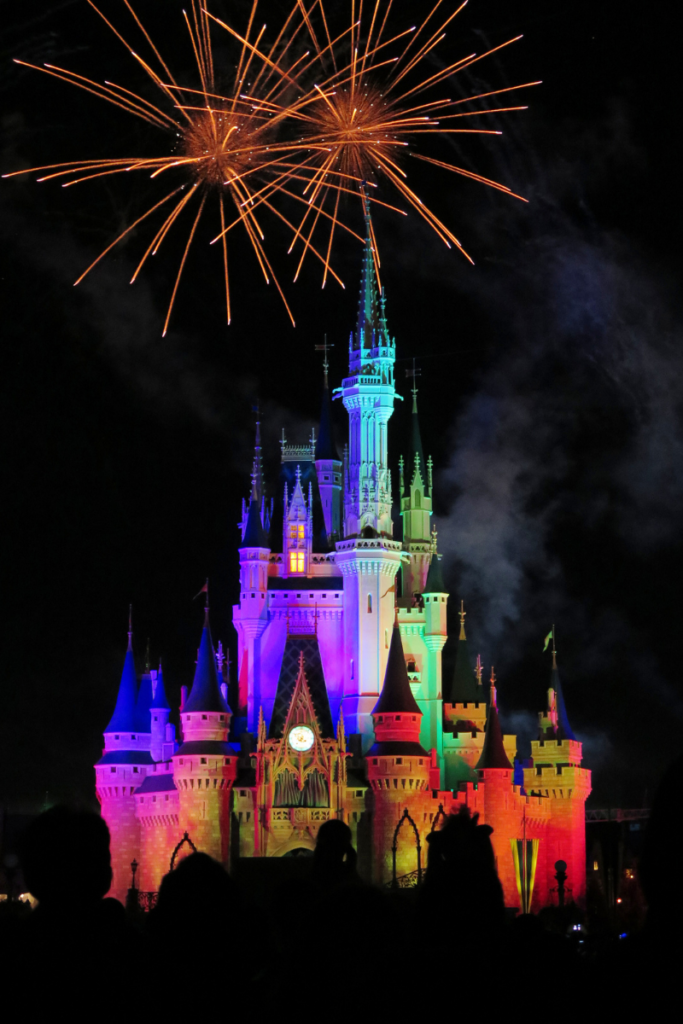 Walt Disney World, long known as "The Most Magical Place on Earth", celebrates its 50th anniversary this year.
Recognized all over the world as a vacation destination, Walt Disney World in Orlando, Florida was opened in 1971 as a companion to Disney's first theme park built 16 years earlier, Disneyland, in Anaheim, California. Today Walt Disney World contains four theme parks — Magic Kingdom, Epcot, Disney's Hollywood Studios, and Animal Kingdom — two water parks, 27 resort hotels, golf courses, camping, and numerous other entertainment venues.
The excitement is palpable at Walt Disney World as they start their 18-month celebration of magic, Mickey, and memories on October 1, 2021. Across all 4 parks, golden statues of 50 Disney characters are scattered, waiting to be discovered by visitors. 50th-anniversary food and drink specials, such as meals inspired by the early days of Walt Disney World, are available throughout Disney restaurants. In addition, special 50th-anniversary merchandise can be purchased in all parks.
Nighttime anniversary attractions include new additions to Walt Disney World's entertainment. At the Magic Kingdom, the new show "Disney Enchantment" begins, which brings projection effects to Main Street USA and creates an immersive experience. At EPCOT, Harmonious premiers as one of the largest shows that Disney has ever produced. The performance includes pyrotechnics, fountains, and lighting, and includes 240 artists from around the globe.
If you aren't able to visit Walt Disney World during their celebration, Disney Institute learning offers an on-demand digital course titled "50 Years of Magical Learnings from Walt Disney World Resort". The course includes access to individual lessons covering teamwork concepts from past and current Disney leaders, digital downloads, and access to future lessons as they are added.
Continue reading

Walt Disney World Celebrates 50 Years